The new age of Search Engine is coming. Rvolutionary change will affect the information attaining channel and timing value.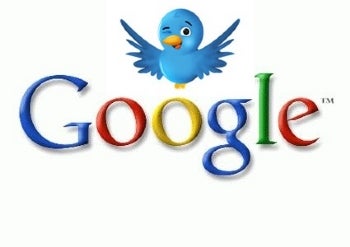 Google had been taking RealTime search seriously, lately. Months back they talked about integration with twitter, and here it comes.
BREAKING!!! Google has just launched real-time search, integrated into it's all search results pages.
Google real-time search takes all the latest happenings from Live tweets, Yahoo Answers, News articles and Web pages. Good part: It works on mobiles (including iPhone) too.
That's not all, though. Google's has laid partnerships with both Facebook (Facebook) and MySpace (MySpace) to pull in data in real-time.
The features might not be available to everyone yet, but will be within the next few days. However, all users can see it now via a "Hot Topics" feature that's been added to Google Trends. Click on any trend, then click a "Hot Topic," and you'll see the new "Latest Results" area of Google search results. For example, you can currently see real-time updates for the Tiger Woods story. or CLICK HERE TO TRY NEW RealTime Search